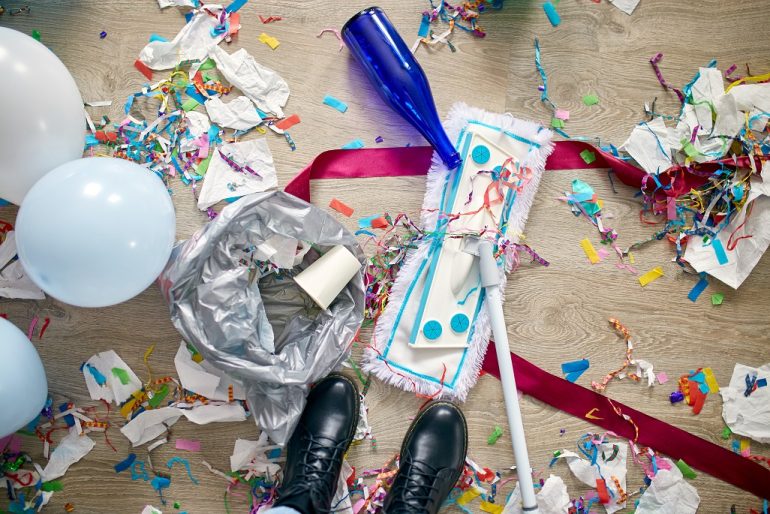 WHY IS AFTER PARTY CLEANING SERVICES NECESSARY?
After a memorable party, the last thing you want to worry about is the daunting task of cleaning up. That's where Clean24hr comes in. We understand the challenges of post-party cleaning, and we're here to make it effortless for you. Whether you own a facility, hall, or local night spot, or you're planning a large get-together, our expert cleaners are meticulously trained to handle the aftermath with precision and care
Why Choose Clean24hr for Your After Party Cleaning Needs?
1- Expertise and Professionalism:
2- Sanitary and Allergen-Free Environment
3- Comprehensive Cleaning Services
5- Reliable and Efficient
Free Estimate
Get a quick response within 24 hours