Interior Detailing Gallery
Exterior Detailing Gallery

What's Client's Say About Us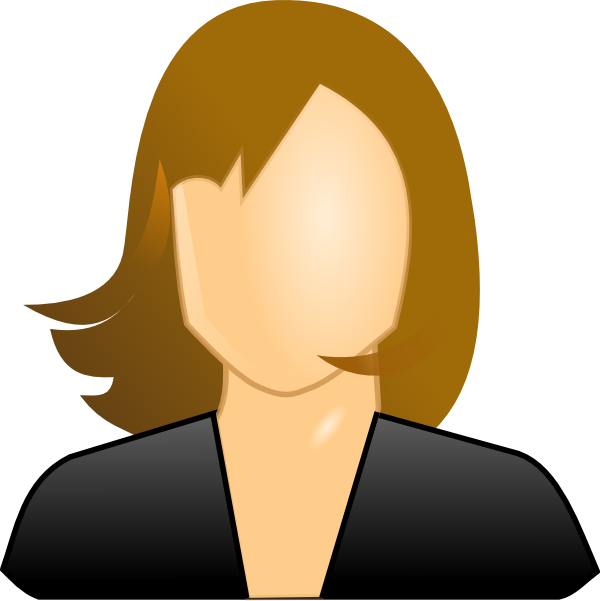 "I'm blown away by the quality of service I received from this company. My car looks and smells like it just rolled off the showroom floor. I can't believe they offer this level of service 24/7 - they truly go above and beyond to make their customers happy!" - Sarah K.
Sarah K.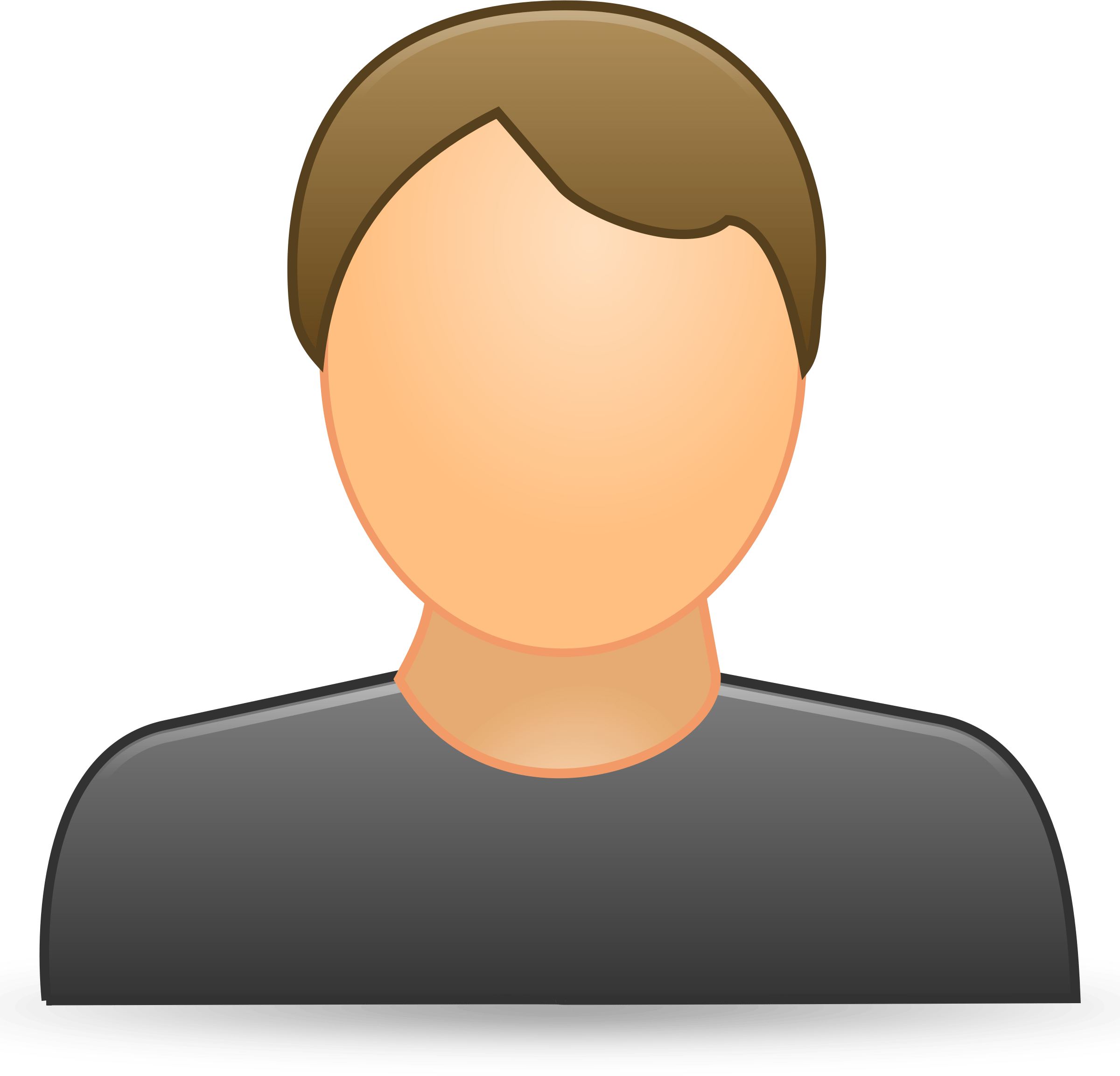 "I've used a lot of car detailing services over the years, but none of them compare to this one. Their attention to detail is unmatched, and they offer so many different packages to choose from. I always feel like I'm getting my money's worth when I bring my car here." - John M.
John M.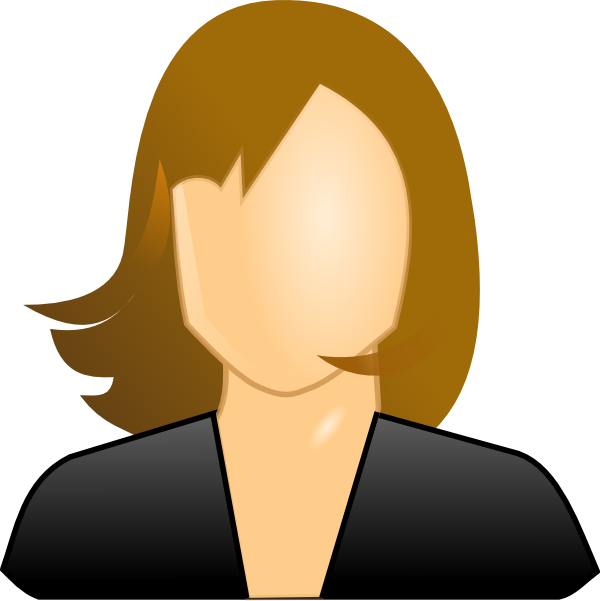 "I was hesitant to try this car detailing service at first, but I'm so glad I did. Their staff was friendly and professional, and they really took the time to listen to my concerns and answer all of my questions. My car looks better than ever, and I would definitely recommend them to anyone looking for a top-quality detailing service." - Emily T.
Emily T.