Exclusive Car Detailing and Urine / Vomit Removal Services for Taxi Drivers in Toronto GTA!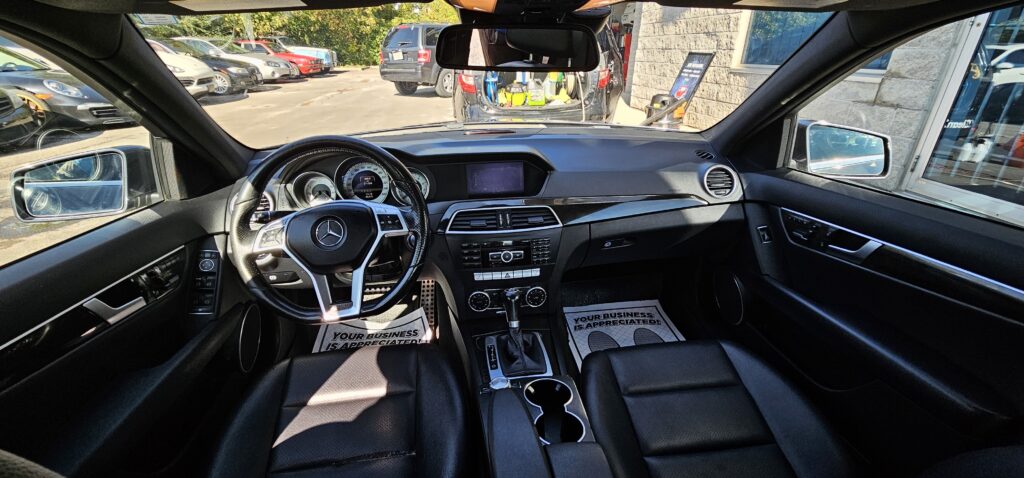 Elevate Your Ride with Unmatched Expertise:
At Clean24HR, we recognize the significance of your vehicle – not just as a taxi but as a representation of your professionalism and dedication to passenger comfort. Our specialized car detailing services are crafted with taxi drivers in mind, offering a level of care and expertise that goes beyond the ordinary.
Why Opt for Clean24HR's Detailing Services?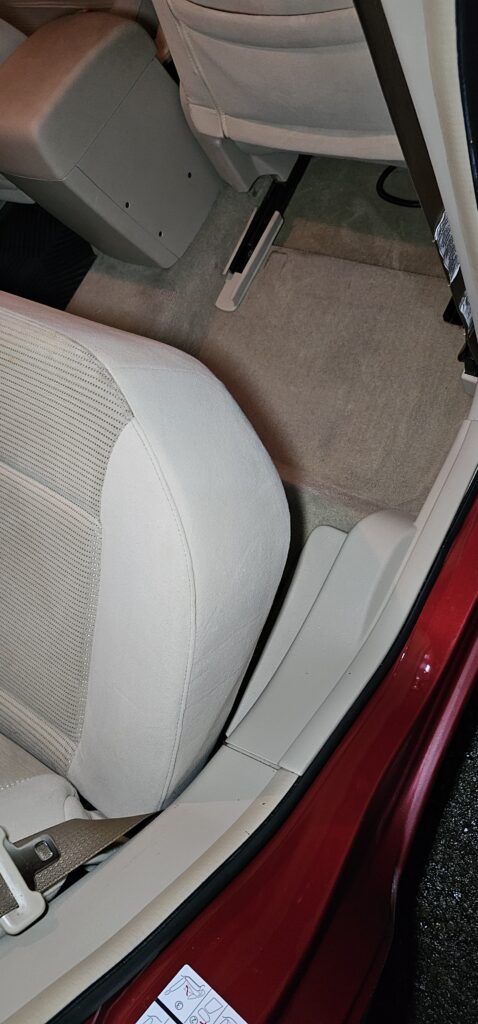 1- Thorough Interior Transformation:
2- Stain Removal Mastery:
3- Specialized Urine and Vomit Treatment:
Tailored Solutions for Taxi Drivers:
We understand the value of your time as a taxi driver. Our on-the-spot cleaning services are designed to minimize downtime, allowing you to return to the road promptly with a freshly cleaned vehicle.
2- Health and Safety Priority:
Your health and the health of your passengers are paramount. Our treatments not only remove stains but also ensure a thorough and safe cleaning process, demonstrating our commitment to your well-being.
3- Professionalism Redefined:
Your vehicle is an extension of your professionalism. Clean24HR's detailing services elevate the appearance and hygiene of your car, creating a positive and lasting impression on passengers
What Sets Clean24HR Apart:
Emergencies don't adhere to a schedule, and neither do we. Clean24HR is at your service 24/7, ensuring you have access to our expertise whenever you need it.
2- Convenience Meets Quality:
Equipped with state-of-the-art tools and eco-friendly products, our team delivers a seamless blend of convenience and quality, setting new standards in the car care industry.
3- Customer Satisfaction Guaranteed:
Our customer-centric approach ensures your satisfaction is our top priority. We go the extra mile to exceed your expectations and leave you delighted with the results.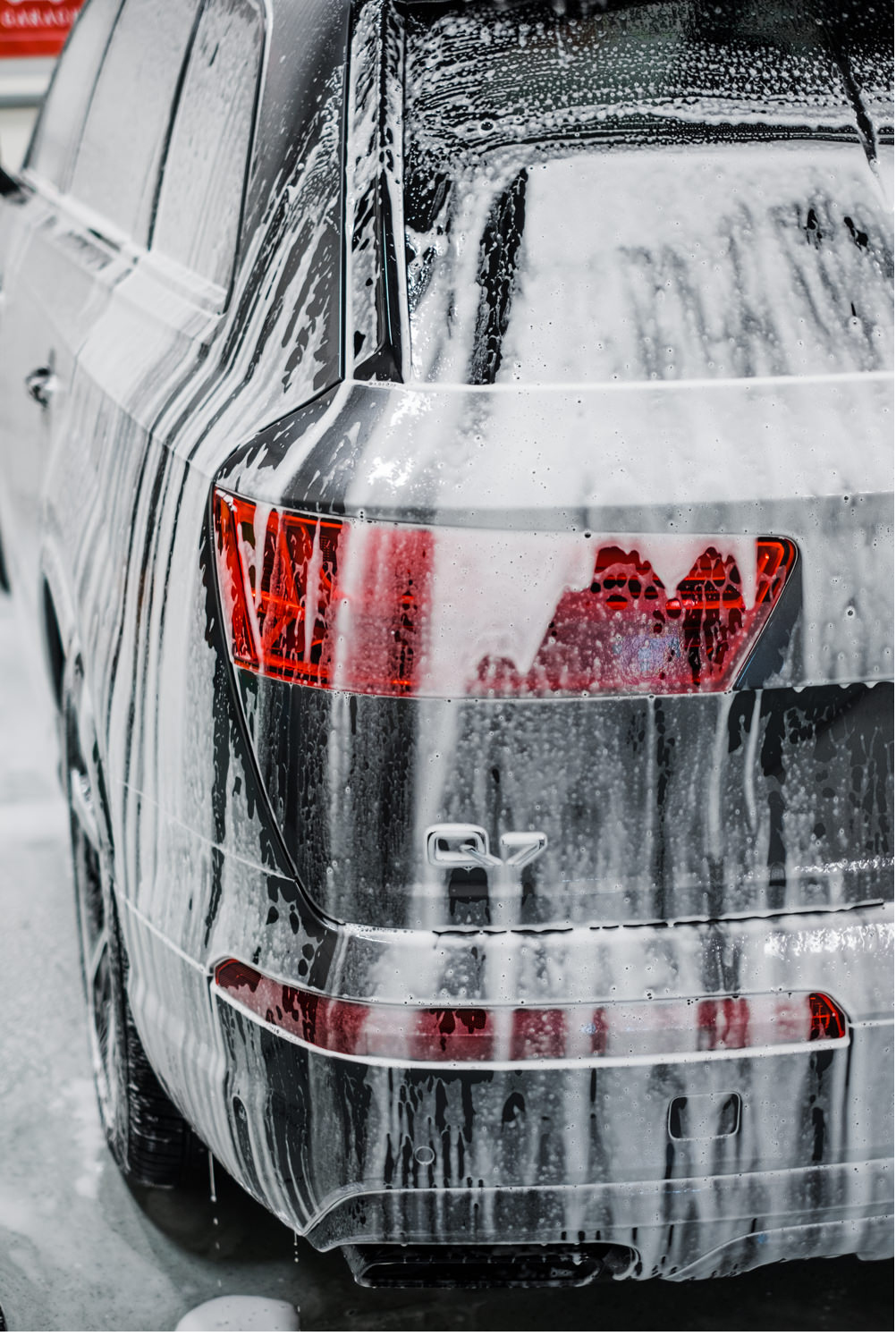 Free Estimate
Get a quick response within 24 hours
.
What's Client's Say About Us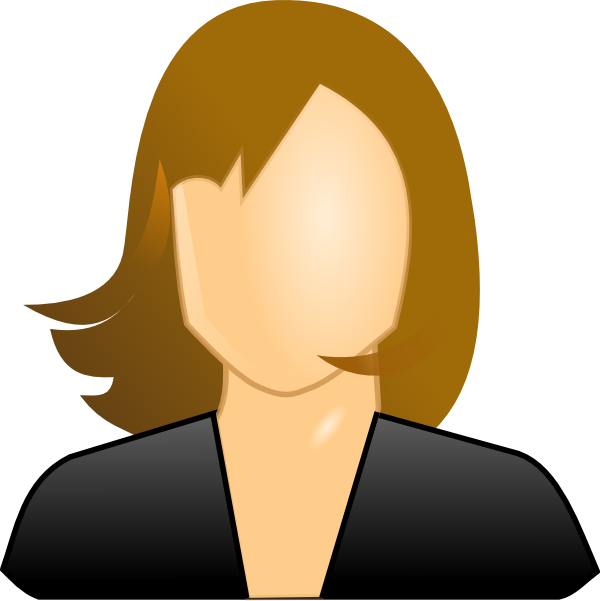 "I'm blown away by the quality of service I received from this company. My car looks and smells like it just rolled off the showroom floor. I can't believe they offer this level of service 24/7 - they truly go above and beyond to make their customers happy!" - Sarah K.
Sarah K.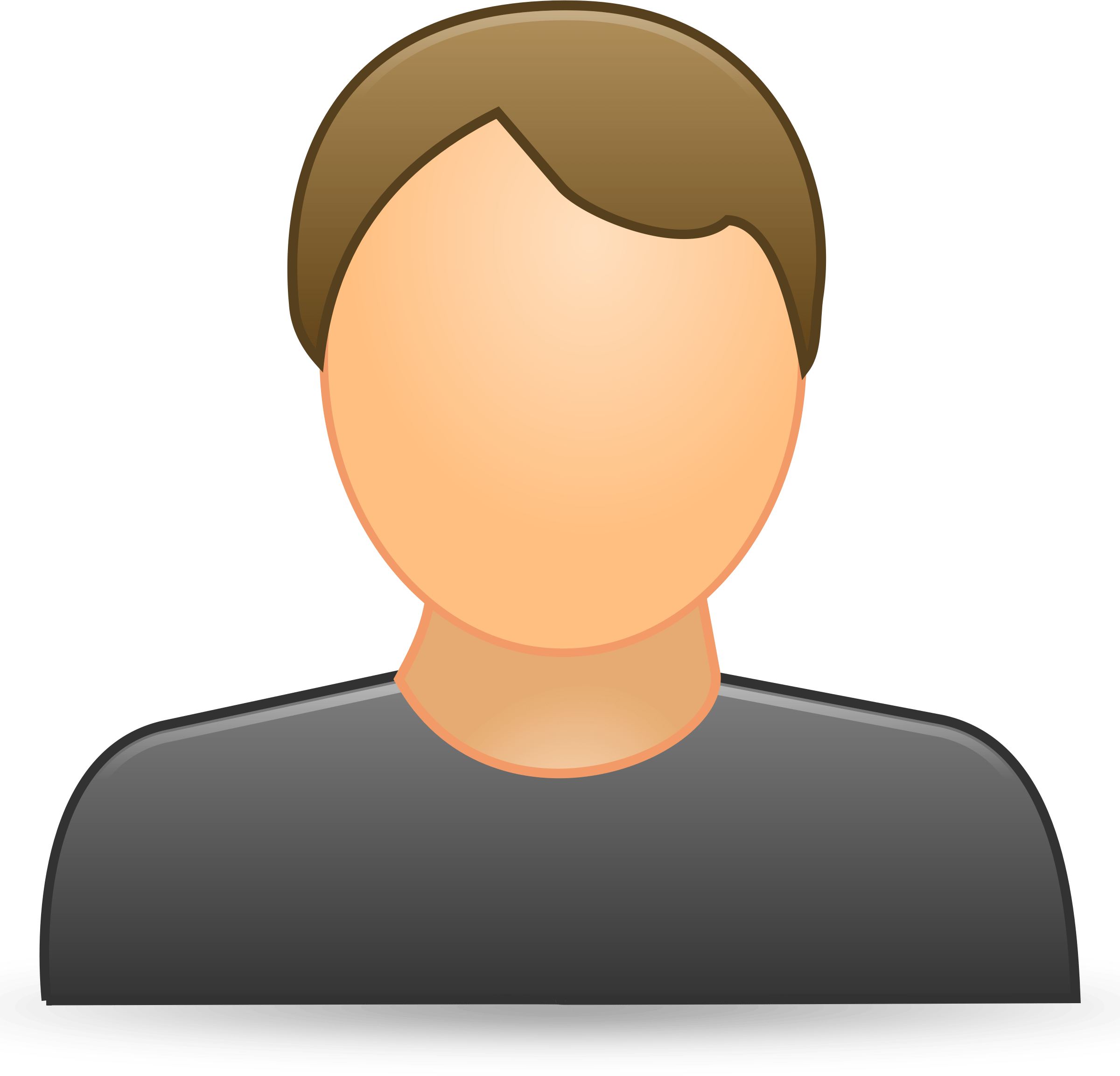 "I've used a lot of car detailing services over the years, but none of them compare to this one. Their attention to detail is unmatched, and they offer so many different packages to choose from. I always feel like I'm getting my money's worth when I bring my car here." - John M.
John M.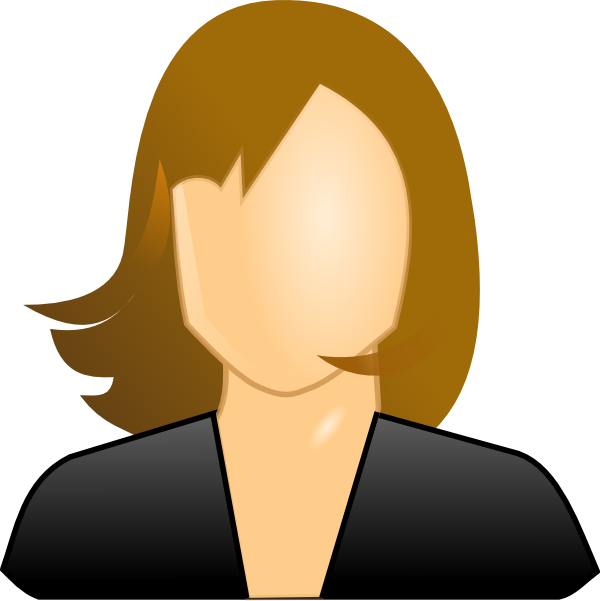 "I was hesitant to try this car detailing service at first, but I'm so glad I did. Their staff was friendly and professional, and they really took the time to listen to my concerns and answer all of my questions. My car looks better than ever, and I would definitely recommend them to anyone looking for a top-quality detailing service." - Emily T.
Emily T.
SUPER PROMO for UBER LYFT drivers Get free two 02 car detailing with our loyalty program ! Call now 437- 826 5909 !