Book for detailing service
05
Years Of Experience
We Provides
Experience the exceptional quality and expertise of our 5-year seasoned professionals, who will give your car the perfect shine it deserves. Come to us for a superior car cleaning experience, trusted and recommended by our loyal customers.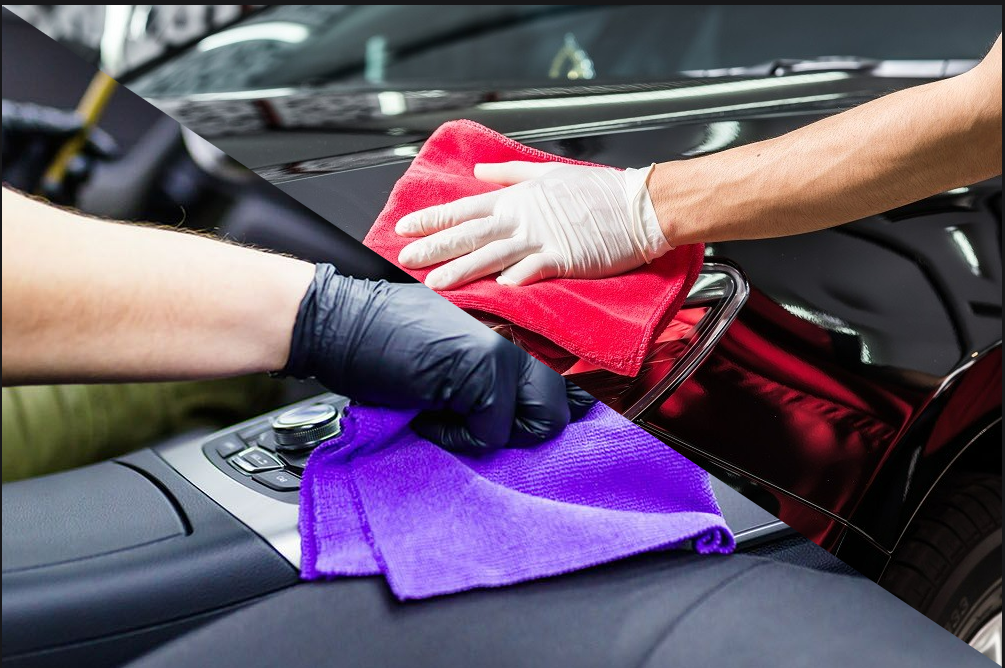 Bronze package
Looking for a car detailing service? Our experts offer basic inside and outside packages, with personalized options to suit your needs. Contact us today for a like-new vehicle!
Get This Service
Platinum package
Get your car looking and feeling brand new with our detailing service! Our "Platinum package " package offers the essentials your car needs. Click to see more details
Get This Service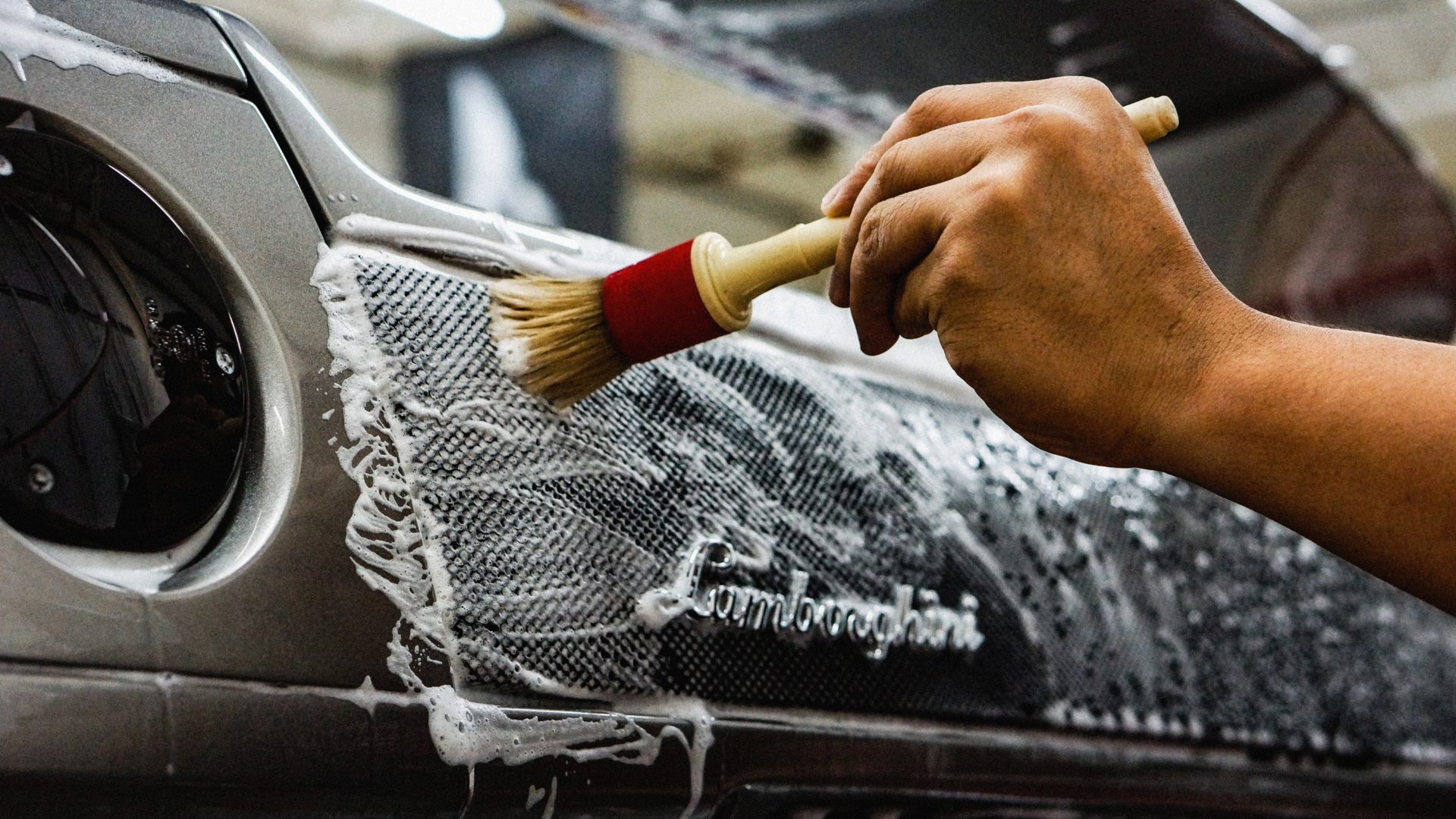 Gold package
Our "Gold package " package goes above and beyond with extra luxuries for an unparalleled clean! ceramic and deep detailing to restore the factory beauty! Click to see more details.
Get This Service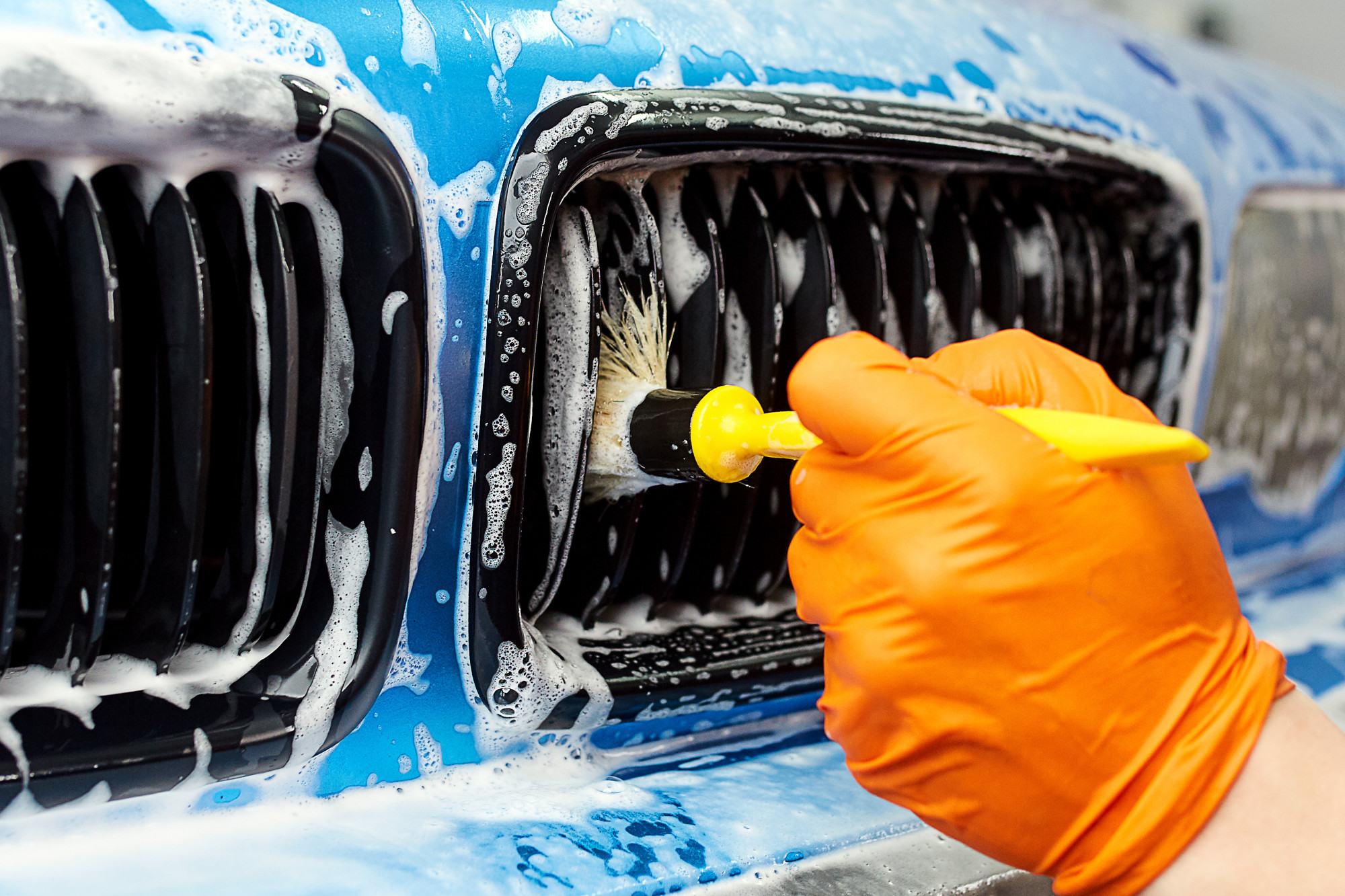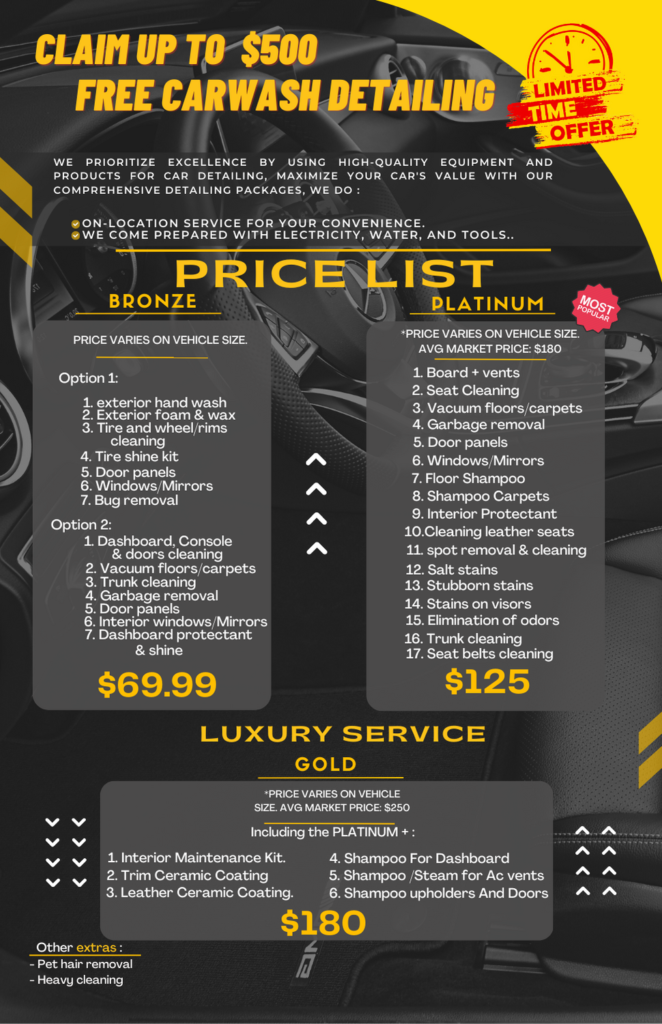 CLEANING PLANS
Take a look of our Pricing and
select Your Choice
BRONZE
$89.99
*price varies on vehicle size.
Price starts from 89.99$
Garbage disposal
Full interior vacuum including trunk vacuum 
Shampoo dashboard and cupholders and center console
Wipe windows and windshield
Steam treatments
Other personalization:
You have spot to clean - seats to clean - other personalization...
Book Now
Platinum package
$149.99
*price varies on vehicle size. AVG Market Price: $200
Shampoo Dashboard, console and doors +  detailing.
Steam shampoo of carpets, seats and mats
Steam treatments.
Dusting and vacuuming of all interior spaces.
Salt & soil stains removal.
Cleaning mirrors and all windows.
Interior sanitized and disinfected.
Salt removal.
Book Now
Gold package
$199
*price varies on vehicle size. AVG Market Price: $250
everythings in the Platinum Package, plus :
Interior maintenance kit for leather:
long life lasting + protection.
Plastic restoration.
Leather Protection kit.
Shampoo for dashboard, Ac ventes, Cupholders and doors.
Full steam rebatement
Book Now
More details about the EXTRA's !
Car detailing services often include a wide range of cleaning and restoration procedures designed to make a vehicle look and feel like new. Beyond the standard exterior and interior cleaning, extra services like salt removal, pet hair removal, personalized stains removal, and smoke removal can significantly enhance the appearance and overall condition of a vehicle. Here's an explanation of each:
Salt Removal
In regions where road salt is used during winter for snow and ice control, vehicles can accumulate salt deposits on the exterior, which can lead to rust and corrosion if not addressed. Salt removal involves thoroughly cleaning the underside, wheel wells, and exterior surfaces to eliminate salt residue, protecting the vehicle's paint and metal components.
Pet Hair Removal
For pet owners, pet hair can be a persistent and challenging issue. Specialized tools and techniques are used to remove pet hair from seats, carpets, and other interior surfaces. This service not only improves the cleanliness of the vehicle but also removes allergens and odors associated with pet hair.
Personalized Stains Removal
Personalized stains may include anything from food and beverage spills to ink marks, makeup smudges, and more. Detailers use various cleaning products and techniques to target and remove these specific stains, restoring the affected areas to their original condition.
Smoke Removal
Vehicles that have been exposed to cigarette or cigar smoke can develop persistent odors and unsightly residue on interior surfaces. Smoke removal services involve deep cleaning and deodorizing the interior to eliminate smoke odors and stains. This can greatly improve air quality and the overall aesthetic of the vehicle's interior.
Platinum package recommended + Odor Eliminator Pro treatments : +40$
Heavy cleaning
- Construction cars
- Picking big size garbage (over 10 minutes)
- Makeup + 10 cm spots removal 
And others.., the technician will evaluate the situation. 
- 40$
Vomit and urine treatments
Uncover the critical need for specialized treatment when it comes to vomit and urine incidents. Beyond the visible mess, these biohazards can harbor harmful viruses like HIV. At Clean24HR, we prioritize your safety and well-being, implementing extra care in our treatment processes. Visit our page for detailed insights into how we tackle these challenges, ensuring a clean and secure environment for you. Your health matters, and Clean24HR is committed to delivering top-notch solutions.
https://clean24hr.com/vomit/
WHY CHOOSE US
Quality in Cleaning Services
Reasons to Choose Us
Top-Rated Company

Discover the unrivaled quality and convenience of our car cleaning services, trusted and preferred by countless satisfied customers. Experience the difference with the best-rated car cleaning company in town, and let us exceed your expectations today.

Expert Cleaner

Give your car the love and attention it deserves with our premium car cleaning services. Our skilled professionals and state-of-the-art equipment ensure that your vehicle gets the best treatment possible, leaving you with a sparkling clean car that you can be proud of.

24hr availability

your go-to for on-demand cleanliness, available 24/7. Experience the convenience of professional cleaning services whenever you need them at your location. Because cleanliness knows no time constraints.

How it Works
WORK PROCESS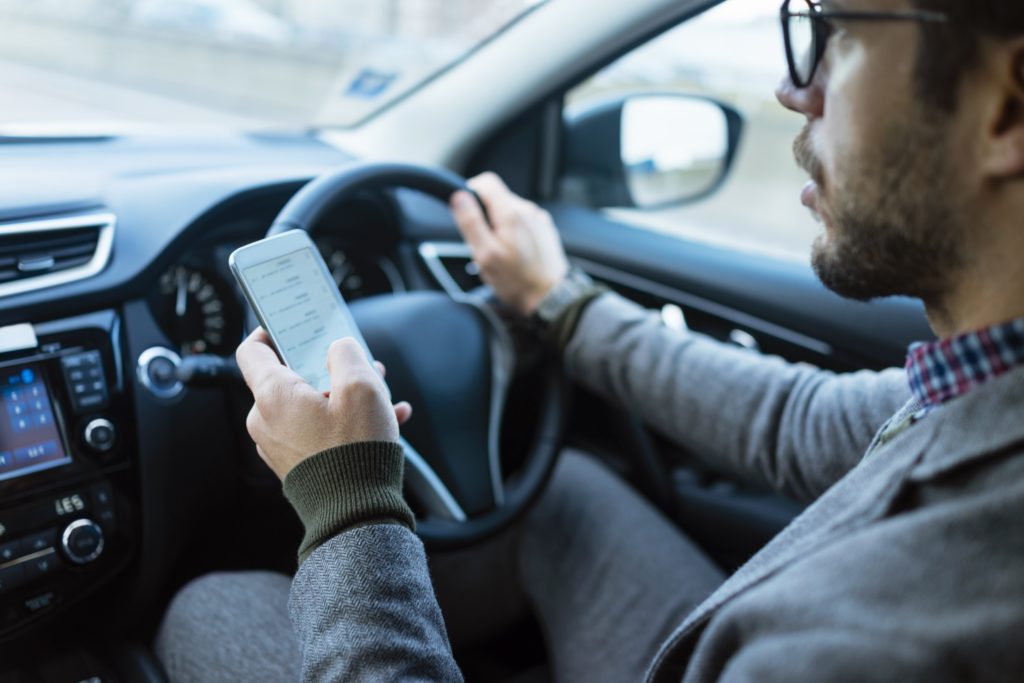 01
Book Online
02
Relax while we do the job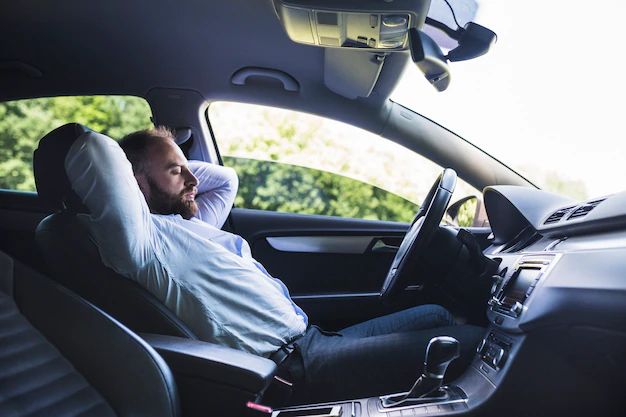 03
Enjoy the driving
What's Client's Say About Us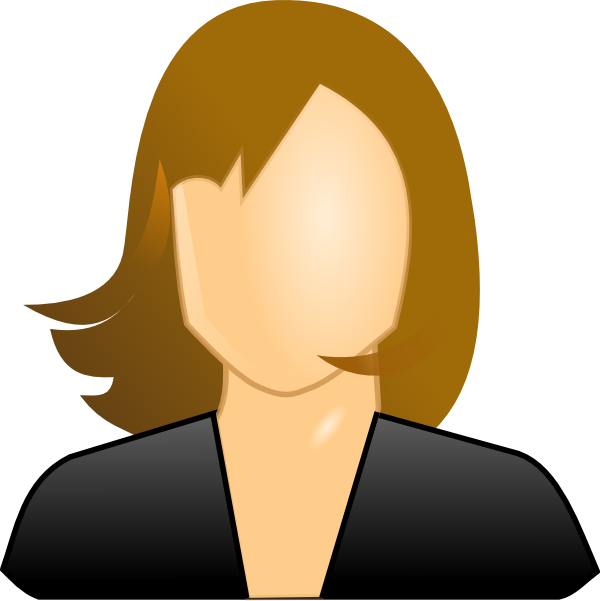 "I'm blown away by the quality of service I received from this company. My car looks and smells like it just rolled off the showroom floor. I can't believe they offer this level of service 24/7 - they truly go above and beyond to make their customers happy!" - Sarah K.
Sarah K.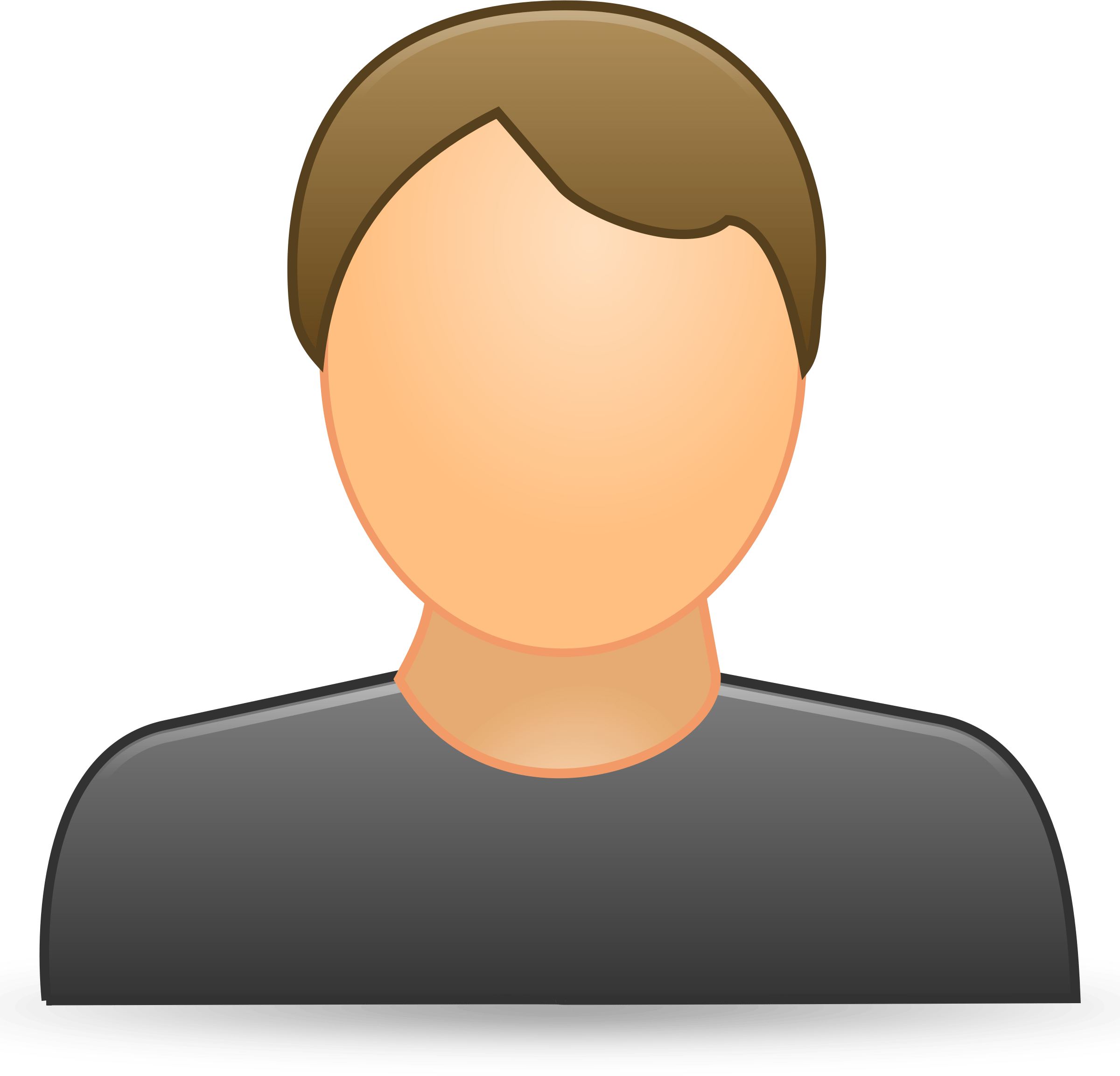 "I've used a lot of car detailing services over the years, but none of them compare to this one. Their attention to detail is unmatched, and they offer so many different packages to choose from. I always feel like I'm getting my money's worth when I bring my car here." - John M.
John M.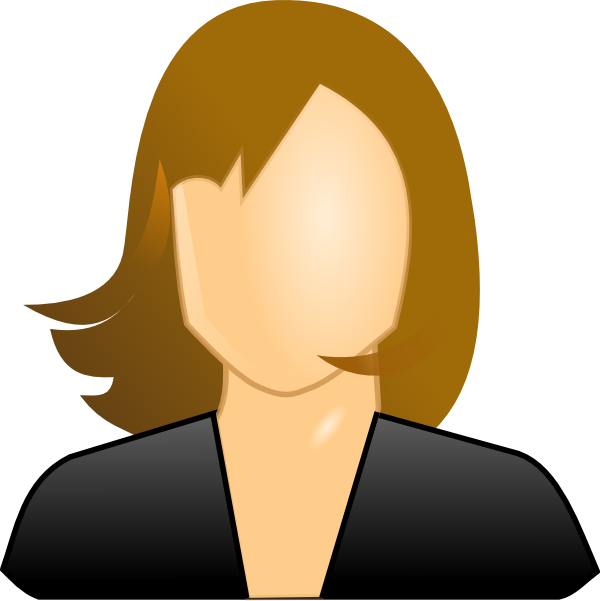 "I was hesitant to try this car detailing service at first, but I'm so glad I did. Their staff was friendly and professional, and they really took the time to listen to my concerns and answer all of my questions. My car looks better than ever, and I would definitely recommend them to anyone looking for a top-quality detailing service." - Emily T.
Emily T.