How it Works
WORK PROCESS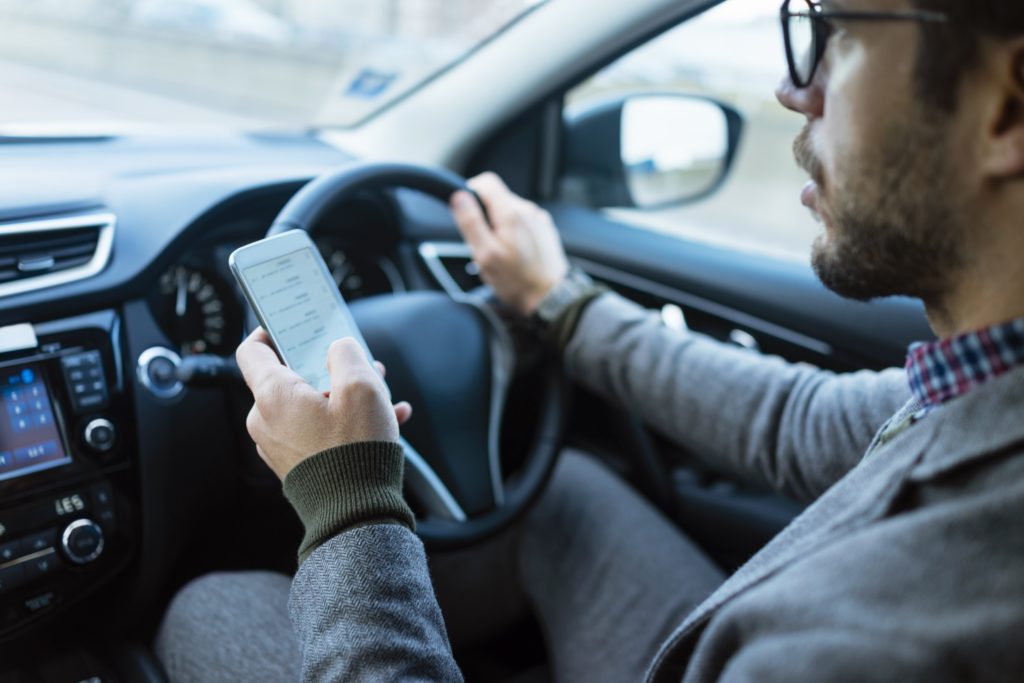 01
Book Online
02
Relax while we do the job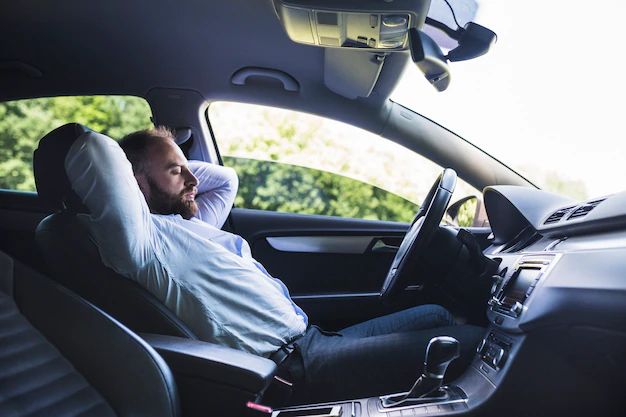 03
Enjoy the driving CLEANING PLANS
Take a look of our Pricing and
select Your Choice
BRONZE
$89.99
*price varies on vehicle size.
Price starts from 89.99$
Garbage disposal
Full interior vacuum including trunk vacuum 
Shampoo dashboard and cupholders and center console
Wipe windows and windshield
Steam treatments
Other personalization:
You have spot to clean - seats to clean - other personalization...
Book Now
Platinum package
$150
*price varies on vehicle size. AVG Market Price: $200
Shampoo Dashboard, console and doors +  detailing.
Steam shampoo of carpets, seats and mats
Steam treatments.
Dusting and vacuuming of all interior spaces.
Salt & soil stains removal.
Cleaning mirrors and all windows.
Interior sanitized and disinfected.
Salt removal.
Book Now
Gold package
$200
*price varies on vehicle size. AVG Market Price: $250
everythings in the Platinum Package, plus :
Interior maintenance kit for leather:
long life lasting + protection.
Plastic restoration.
Leather Protection kit.
Shampoo for dashboard, Ac ventes, Cupholders and doors.
Full steam rebatement
Book Now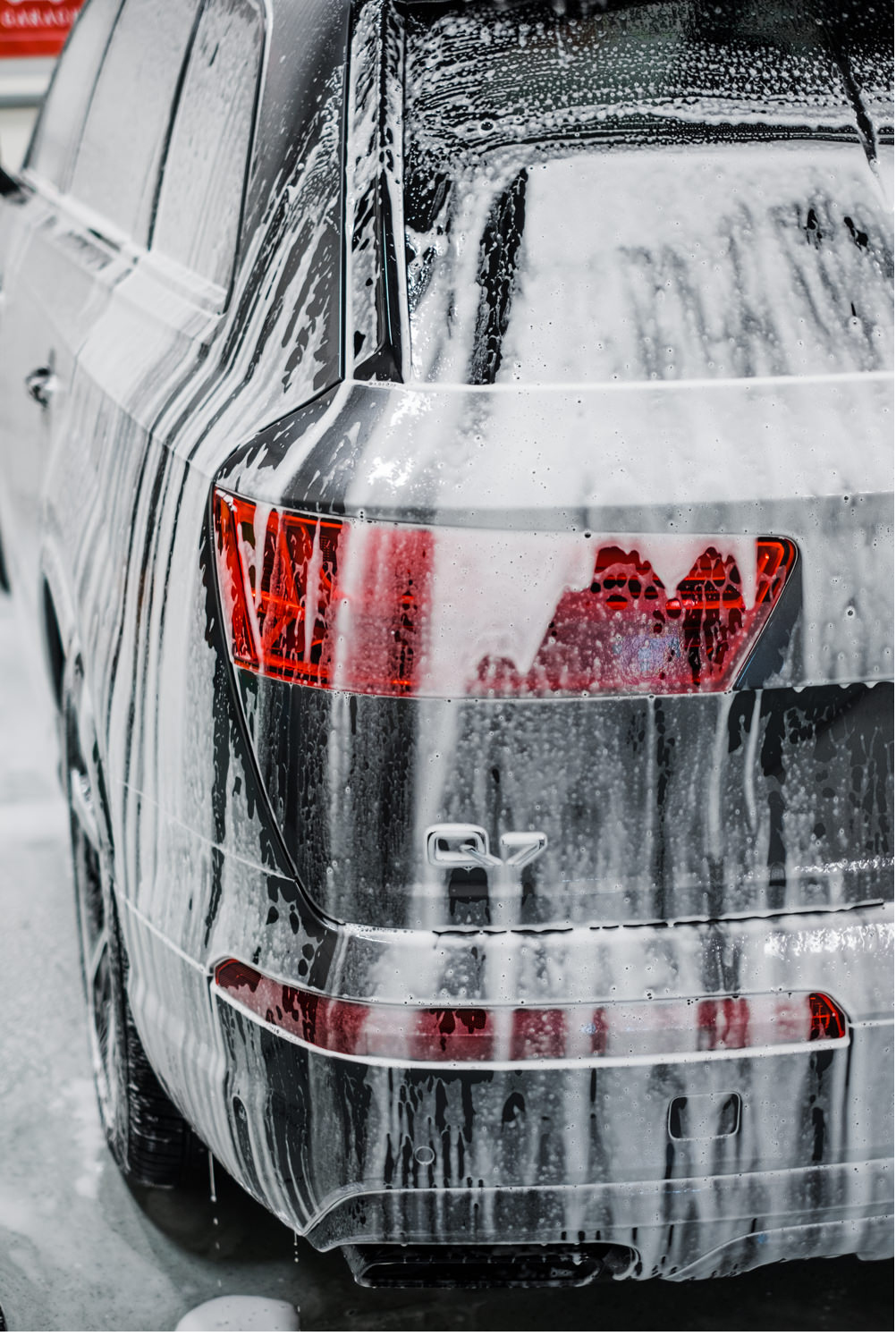 Free Estimate
Get a quick response within 24 hours
.
What's Client's Say About Us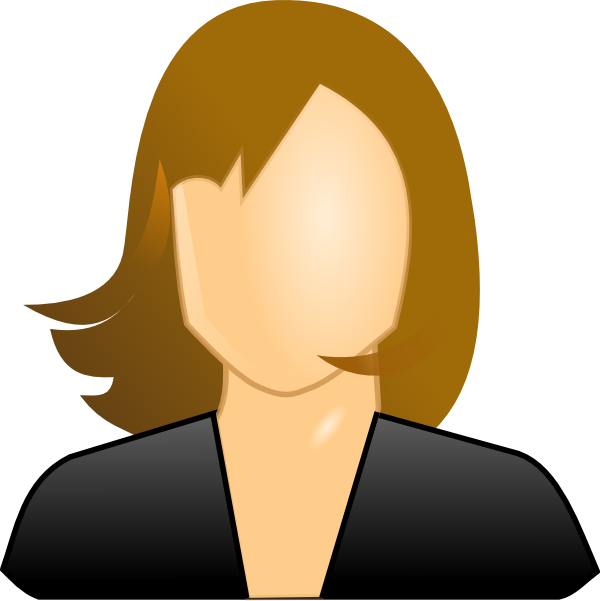 "I'm blown away by the quality of service I received from this company. My car looks and smells like it just rolled off the showroom floor. I can't believe they offer this level of service 24/7 - they truly go above and beyond to make their customers happy!" - Sarah K.
Sarah K.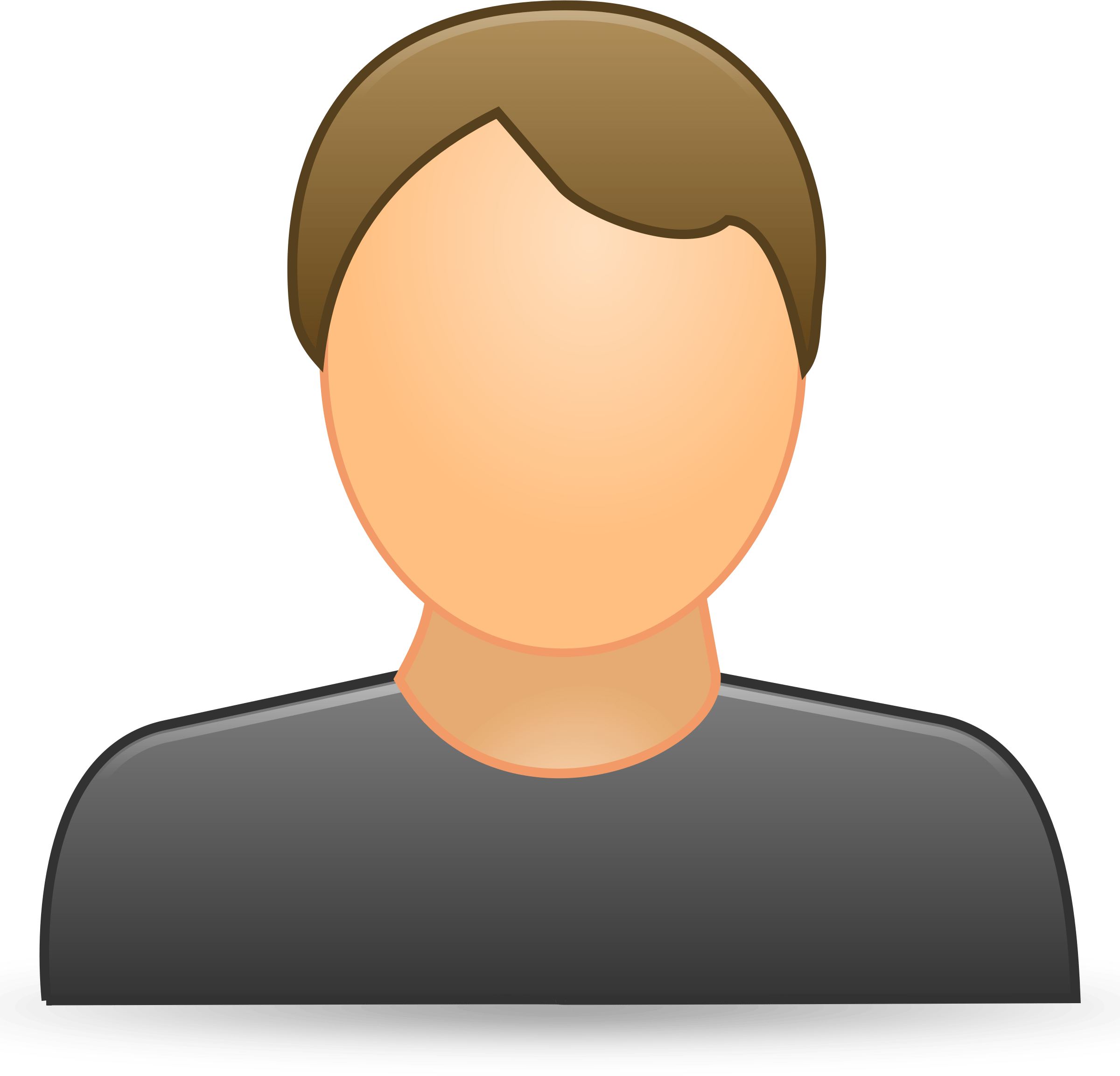 "I've used a lot of car detailing services over the years, but none of them compare to this one. Their attention to detail is unmatched, and they offer so many different packages to choose from. I always feel like I'm getting my money's worth when I bring my car here." - John M.
John M.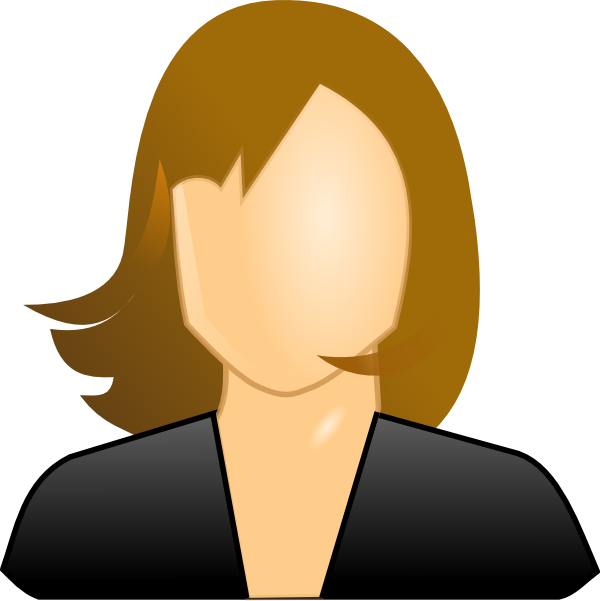 "I was hesitant to try this car detailing service at first, but I'm so glad I did. Their staff was friendly and professional, and they really took the time to listen to my concerns and answer all of my questions. My car looks better than ever, and I would definitely recommend them to anyone looking for a top-quality detailing service." - Emily T.
Emily T.