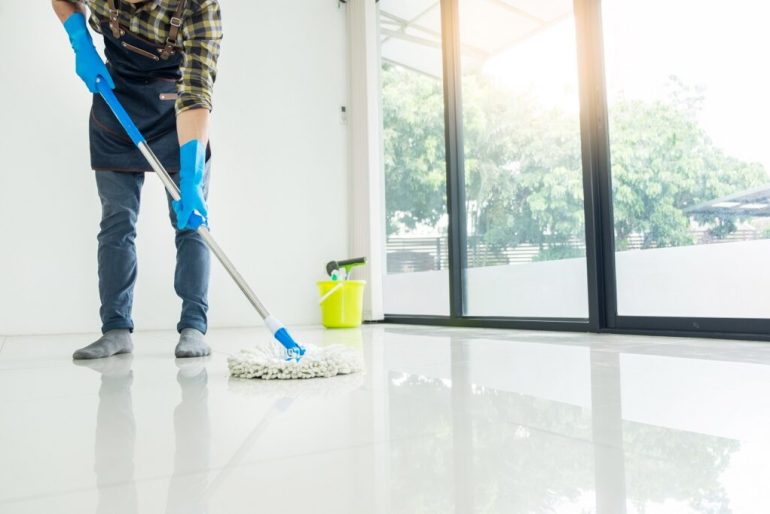 Why Choose Clean24hr for Post Construction/Renovation Cleaning Services?
Are you a real estate agent looking to sell houses at the price you desire? At Clean 24hr, we understand the importance of presenting a clean and appealing home to potential buyers. We specialize in providing top-notch cleaning services specifically tailored to meet the needs of real estate agents like you.
When it comes to selling a house, cleanliness plays a crucial role in attracting buyers and maximizing its value. Our team of experts is dedicated to ensuring that your properties are in pristine condition, ready to impress potential buyers. We go beyond basic cleaning and offer a comprehensive deep cleaning service that leaves homes looking immaculate and inviting.
We recognize that each house is unique, which is why we offer customizable cleaning solutions to meet the specific requirements of your properties. Our attention to detail and meticulous approach guarantee that every nook and cranny is thoroughly cleaned, ensuring a remarkable presentation that leaves a lasting impression on potential buyers.
By partnering with us, you can focus on your core business of selling houses while leaving the cleaning aspect to our professional team. We take care of the cleaning, so you can confidently showcase your properties and negotiate the prices you desire.
Don't let a dirty or untidy home hinder your selling potential. Contact us today to learn more about our specialized cleaning services for real estate agents. With Clean 24hr by your side, you can elevate the presentation of your properties and increase their market appeal, ultimately leading to successful sales at the prices you deserve.
Our deep cleaning Real Estate service includes : 
Room Deep Cleaning services