Carpet and rug / Sofa cleaning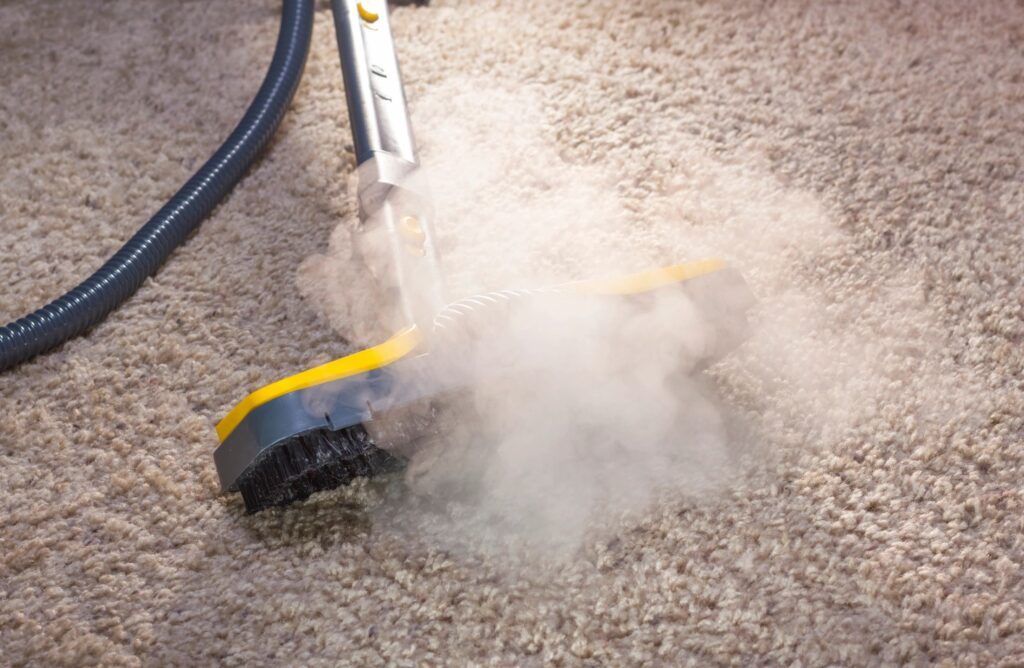 Can't decide on your favorite rug? no problem!
Carpet is one of the things that needs periodic and regular cleaning. The daily accumulation of dust, dirt and other impurities can lead to the accumulation of bacteria, germs and mold on the surface of carpets, which requires periodic cleaning to reduce potential health risks. Carpet is also a symbol of the address of our home or office, so if it is in poor condition, it can create a bad impression for guests or clients.
Carpet cleaning companies make sure that your carpets always remain clean and elegant. A team of professionals has the necessary tools and equipment for effective carpet cleaning. Multiple carpet cleaning techniques are used, including steam cleaning and extraction. No matter what method the company uses, their focus on detail means that every inch of the carpet is cleaned.
In addition to making sure your carpet is clean and healthy, carpet cleaning companies can help renew carpet fibers. Many of them use high-quality cleaners and fiber rejuvenation techniques that make your carpet look new again. In addition to good hygiene, carpet cleaning can help maintain the appearance and lifespan of carpets.
It is worth noting that carpet care must continue after visiting carpet cleaning companies. Although they are cleaned periodically, carpet cleaning generally should be done in at least multiple cycles per year to prevent buildup and bacteria. Using a few simple steps, such as vacuuming up dust after use and cleaning stains immediately, your carpet can be kept clean for longer.
Specialized in cleaning carpets and rugs
The process of cleaning carpets is cumbersome and requires specialists to clean and sterilize carpets, as cleaning is done using normal methods
It leads to tearing and damage to carpets and rugs, and cleaning is not done properly, as water is not suctioned from the carpets well.
Therefore, Clean 24hr Cleaning and Sterilization Company provides a team of specialists in cleaning and sterilizing carpets and rugs in Toronto and the nearby areas.
Why are we the best carpet cleaning company in Toronto ?
Clean 24hr Cleaning and Sterilization Company owns the latest cleaning machines that clean carpets with soap at home
The company also has the latest suction materials that work to suck out foam and soap after cleaning with a soap machine
The company also works to dry the carpets from water after the cleaning process, and the company also adds fragrant scents after the cleaning process is completed
What are the cleaning methods used by companies specializing in carpet cleaning?
There are a large number of methods that the carpet cleaning company in Ontario relies on while providing this service. These methods and techniques used in cleaning vary according to the type of carpet and the area in which the carpet is cleaned, but in general, it is one of the most important common methods and effective methods that the best carpet cleaning companies rely on. In Ontario to carry out this mission:
Steam carpet cleaning: Steam carpet cleaning is a popular and effective method. A special machine is used that heats water and turns it into steam that is sprayed on the carpet. The steam rids the carpet of accumulated dust and dirt and helps remove stains and unpleasant odors. The machine also works to suck out the steam and moisture accumulated in the carpet in a way. effective.
Cleaning carpets with shampoo: This method relies on using a special shampoo to clean carpets. The shampoo is sprayed on the carpets and distributed evenly over the fibers. The carpets are wiped with a special brush or cleaning machine to remove dirt and stains. Then the shampoo and moisture are sucked out of the carpets with a powerful vacuum cleaner.
Dry carpet cleaning: The dry carpet cleaning method is suitable for sensitive carpets or those that need quick drying. This method includes the use of a special powder that is activated and distributed on the carpets by a mechanical machine. The powder absorbs dirt and odors from the carpets, then the powder and the retained dirt are sucked out using a powerful vacuum cleaner. .
Cleaning with solvents: This method uses special solvents to clean carpets made of sensitive fibers such as wool and silk. Solvents are used to get rid of stains and dirt without causing damage to the carpet. Solvents are applied with a brush or special sprayer, then the carpet is dried well.